Leading in the New World of Work: Outstanding Interview with Clyde Fernandez
Welcome to Season 2, Episode 4 of The Leadership Detectives.
In this episode, we share a wonderful interview with an incredible guest, Clyde Fernandez. Clyde is the Regional Vice President at Salesforce and is based in Melbourne, Australia.
Clyde talks openly about his own brand of leadership – one based on humanity and creating a safe space for true creativity to flourish.
He guides us through some of his own leadership inspirations and how they've influenced his own style; the importance of having to 'Learn, Unlearn and Relearn'; and why the autocratic style we grew up with must be adapted in order to survive.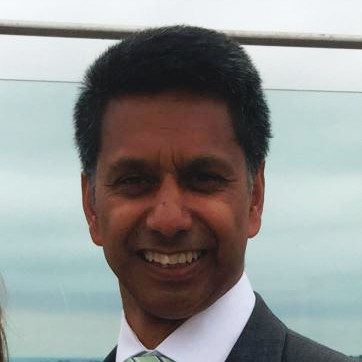 Albert is keen to share his learnings from climbing the leadership ladder from Team Leader to Manager to Executive over a 30+ year career in corporate IT Services. His experience includes being the formally appointed leader of teams as small as 10 and businesses in excess of 1,200 employees, whilst also voluntarily being mentor to existing Managers/Executives looking to improve/progress and Professionals aspiring to leadership.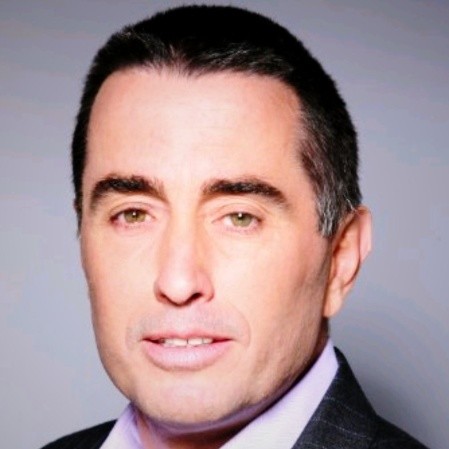 Neil is passionate about leadership and enabling people to be the best leaders they can be. After 30 years leading small and large national and global teams for a large corporate, he has spent the past 5 years helping companies from many industries and of every size to shape and develop their businesses and leaders.