Leadership through Personal Adversity: Interview Jay Trestain
Welcome to Season 2, Episode 6 of The Leadership Detectives.
In this episode, we're joined by Jay Trestain, Global Offerings & Big Deal Leader at IBM iX.
She's been with IBM for 15 years, however, this episode takes a look at how leaders can lead when they themselves are going through personal adversity.
Jay's story is both humbling and an incredible story of success in the face of huge adversity as we get into how she's battled the loss of her mother and her husband's terminal diagnosis, while simultaneously leading teams.
Jay tells us about her experiences with vulnerability as a leader and how's she's faced it in the workplace herself, earning the right to be 'emotionally open', how she handled the job at hand when going through tough personal situations and how 'life' and little things that you don't necessarily ask about or know about but impact how you turn up to work.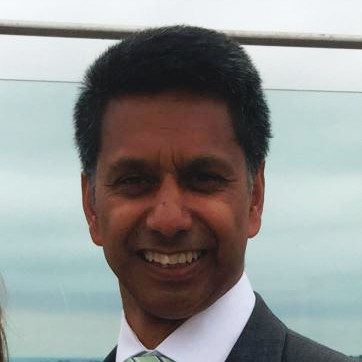 Albert is keen to share his learnings from climbing the leadership ladder from Team Leader to Manager to Executive over a 30+ year career in corporate IT Services. His experience includes being the formally appointed leader of teams as small as 10 and businesses in excess of 1,200 employees, whilst also voluntarily being mentor to existing Managers/Executives looking to improve/progress and Professionals aspiring to leadership.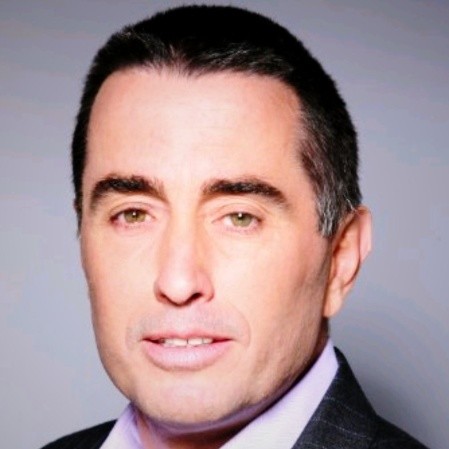 Neil is passionate about leadership and enabling people to be the best leaders they can be. After 30 years leading small and large national and global teams for a large corporate, he has spent the past 5 years helping companies from many industries and of every size to shape and develop their businesses and leaders.